6/2/2017

Temple Anniversary Celebrations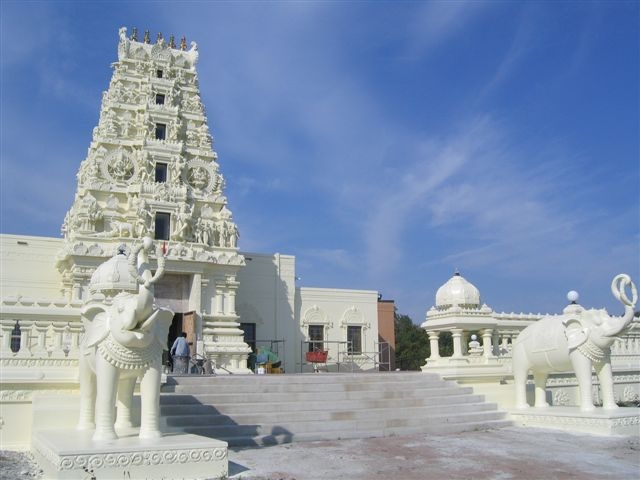 Synopsis

Program details:9 AM - Anugya 9:30 AM - Ankurarpanam 10 AM - Kalasa Avahanam 10:30 AM - 12:30 AM - AkshanMochanam, PanchagavyaAdhivasam 12:30 PM: Purnahuti, Tirta Prasadam, 6 PM -Anugya 6:30 PM :Raksha Bandanam 7 PM: Medinidevi Pooja, Ankurarapanam, Agni Pratista 7:30 PM - Panchasookta Homam, Rudra Homam, Hautra Homam 8:15 PM: Pooranhuti, Arati, Tirta Prasadam
---
6/3/2017

Temple Anniversary Celebrations


Synopsis

7 AM : Supratbhatam 7:30 AM : Go Pooja, Kanya Pooja 8 AM : Punhyavachana Homam 10 AM: Balaji Abhishekam 12 PM: Prasnapratishapana 12:30 PM : Astottara Archana, Maha Mangala Arati, Tirta Prasadam 4 PM: Srinivasa Kalyanam 6 PM : Utsava Moorthi Pradakshina 6:30 PM: Unjal(Swing) Seva 7 PM: Cultural Program 9 PM: Fire Works 9:15 PM : Ekantha Seva and Tirta Prasadam
---
6/4/2017

Temple Anniversary Celebrations


Synopsis

7 AM : Supratbhatam 8 AM : Punhyavachana Homam 9 AM: Teerthavari 9:30 AM: Balaji Parivar and Shiva Parivar Utsava Moorthi Abhishkem 10:30 AM: Meenakshi Sundareshwar Kalyanam 12:15 PM : Mangala Arati, Tirta Prasadam 1:30 PM: Asheervadam
---
6/25/2017

Sri Jagannatha Rath Yatra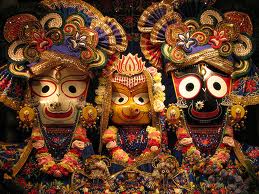 Synopsis

One of the most-awaited festivals in the Orissa state as well as in India, Jagannath Rath Yatra is an annual event, which is celebrated in the month of June or July. It is dedicated to Lord Jagannath (Lord Krishna), his sister Goddess Subhadra and his elder brother Lord Balabhadra. It is also called Gundicha Yatra, Chariot Festival, Dasavatara and Navadina Yatra.
---
8/4/2017

Vara Lakshmi Vratham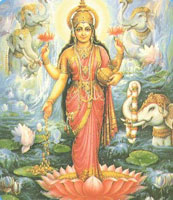 Program
| | |
| --- | --- |
| 6 PM | Group VaraLakshmi Pooja |
---
8/5/2017

Maha Mrutyunjaya Homam-Shravana Balaji Abhishekam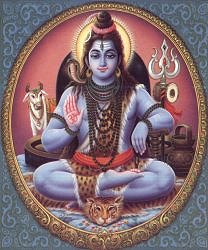 Synopsis

Shani Pradhosham and Maha Mrutyunjaya Homam
---
8/7/2017

Raksha Bandan-Rig and Yajur Veda Upakarma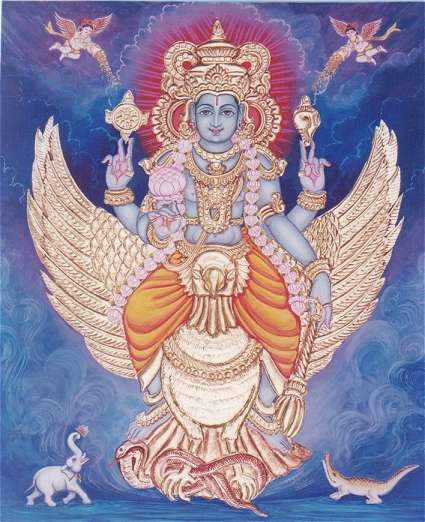 Synopsis

Sacred Thread changing ceremony
---
8/12/2017

Sri Rgahavendra Swamy Aradhana and Balaji Abhishekam - week 3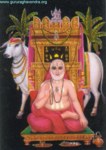 Synopsis

Sri Raghavendra is the living Saint of Dvaita Philosphy of Sri Madhwacharya. The kind sage lived durin 1530 AD in the holi place called Mantralaya on the Banks of River Thungabhadra in South India
---
8/14/2017

Sri Krishna Janmashtami Celebrations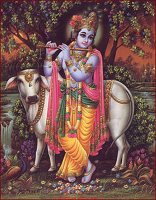 Synopsis

Celebration of Lord Krishna's Birth. The celebrations are done at midnight, time of Krishna's birth.
---
8/24/2017

Sri Ganesha Chaturthi - Prana Pratishpana - Sama Veda Upakarma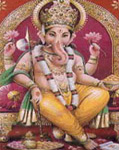 Synopsis

Sri Ganesha Chaturti
---
8/26/2017

Ganesha Maha Neivedyam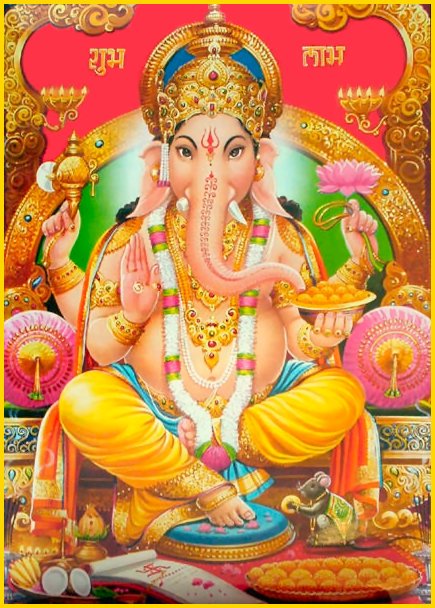 Synopsis

Display of various food items and offering to Lord Ganesha
---
9/2/2017

Monthly Balaji Abhishekam and Ganapathi Visarjan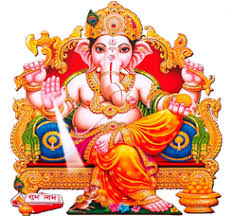 Synopsis

Ganapathi visarjan is traditionally done by immersing the idol of Lord Ganesh into water.
Program
| | |
| --- | --- |
| 2PM | Moola Ganapathi Abhishekam |
| 4 PM | Alankaram, Doopa, Deepa & Neivedyam |
| 5PM | Procession to River and Immersion of Ganesha |
| 6 PM | Dinner |
---
9/20/2017

Navaratri starts-Nava Durga Kalasha Stapana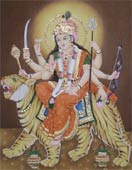 Program
| | |
| --- | --- |
| 7:00 AM | Suprabhata Seva |
| 8:00 AM | Durga Kalasha Stapana |
| 8:30 AM | Global Vishnu Sahasra Nama Chanting (5 times) |
| 10 AM | Balaji Abhishekam |
| 4:30 PM | Maha Sudarshana Homam |
| 7 PM | Lalitha Sahasra Namam Chanting |
---
9/23/2017

Global Vishnu Sahasra Nama chanting - Rama Charita Manas-Akhanda Ramayan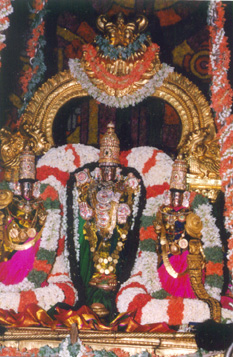 Program
| | |
| --- | --- |
| 10 AM | Sri Balaji Parivar Archana |
---