Upcoming Poojas/Festivals
12/14/2019

Swami Ayyappa Pooja


Synopsis

Pooja starts at 3:30 PM
Program
| | |
| --- | --- |
| 3:30 PM | Group Sankalpam |
| 3:45 PM | Kannimoola Ganapathi Pooja |
| 4:25 PM | Vilakku Pooja (Pooja for the Lamps) |
| 4:30 PM on wards | Swami Ayyappa Pooja |
---
1/1/2020

New Year Day Balaji Kalyanam


Synopsis

Celestial Wedding of Lord Balaji, Sridevi and Bhudevi starting at 10 AM
---
1/4/2020

Monthly Balaji Abhishekam


Synopsis

Monthly Balaji Abhishekam at 10:30 AM
---
1/6/2020

Vaikunta Ekadashi


Synopsis

Special Celebration for Lord Venkateshwara with Floral decorations. Vaikunta Dwaram and Sanctum Doors open at 7 AM with all day chanting of Vishnu Sahasra Nama and concludes with Arathi and Dinner at 7 PM
---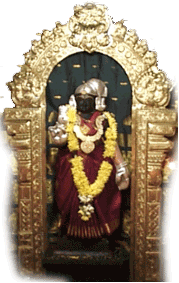 Synopsis

Andal is the only female Alvar among the 12 Alvar saints of South India. The Alvar saints are known for their affiliation to the Srivaishnava tradition of Hinduism. Active in the 8th-century with some suggesting 7th-century,[3][note 1] Andal is credited with the great Tamil works, Thiruppavai and Nachiar Tirumozhi, which are still recited by devotees during the winter festival season of Margazhi. Andal was incarnation of Goddess Lakshmi and dedicated all her life to Lord Ranganatha.
---
2/1/2020

Monthly Balaji Abhishekam


Synopsis

Monthly Balaji Abhishekam starts at 10:30 AM
---
2/2/2020

Basanth Panchami Celebration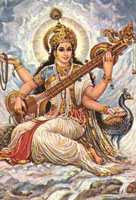 Synopsis

The day of Vasant Panchami is dedicated to Goddess Saraswati, the Hindu Goddess of knowledge, music, arts, wisdom and the learning. Vasant Panchami is known as Shri Panchami as well as Saraswati Puja especially in West Bengal. Vasant Panchami is believed to be the birth anniversary of Goddess Saraswati. Hence the day of Vasant Panchami is also known as Saraswati Jayanti
---
2/8/2020

Sri Madhwa Navami - Hanuman and Madhva Abhishekam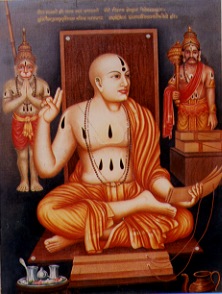 Synopsis

Abhishekam startst at 11 AM. Life of Sri AnandaTirtha: Sri Madhwacharya also known as Srimad Ananda Tîrtha, is the founder of the Dvaita(Dualism) School of Vedanta. He is the last of the great Achâryas of Hindu Philosophy( the other two being Sri Shankara and Sri Ramanuja), and is also the 22nd commentator on the Brahma-Sûtra of Veda Vyâsa. Acharya Madhva is the third incarnation of Vayu, the god of life, as given in the BaLitthâ Sûkta of the Rig Veda.
---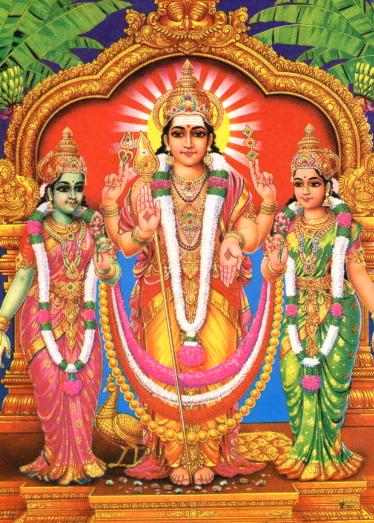 Synopsis

Karthukeya Abhishekam at 6 PM
---
2/21/2020

Maha Shivaratri


Synopsis

Maha Shivaratri Celebrations. All night Abhishekam for Moola Shiva Lingam starting at 7 PM and concluding at 4 AM
---
3/9/2020

Lord Krishna and Rukmini Kalyanam(Celestial Wedding)


Synopsis

Rukmini Kalyanam is the most auspicious Celestial Wedding of Lord Krishna and Rukmini. Wedding celebration starts at 10:30 AM followed by Arathi and Lunch
---