Upcoming Poojas/Festivals
9/18/2021

Maha Muhamrityujanya Homam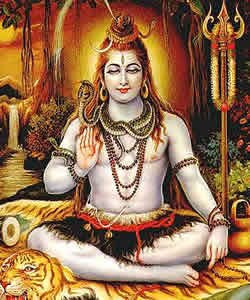 Synopsis

Maha Mrityunjaya Homam on Shani Pradhosham day
Program
---
9/19/2021

Ganapathi Visarjan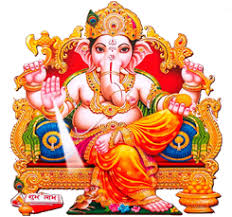 Synopsis

Ganapathi Visarajan is a traditional way of completing the Annual Ganesha Festival by immersing the worshipped clay deity in Water. This is done in a River / Pond / Pool.
Program
| | |
| --- | --- |
| 2:30 PM | Abhishekam for Moola Ganapathi with chanting of Ganapathi Athivershirsham |
| 4 PM | Alankaram, Doopa,Deepa Naivedyam and Bhajans and Mangala Arathi. |
| 4:30 PM | Immersion of Ganapathi Idol in a Pool (on the Deck) |
---
10/2/2021

Thirupavadi Seva


Synopsis

This annual traditional event is done during the Tamil month of Puratassi and food is prepared and offered to Lord Venkateshwara. Variety of food items are prepared at the temple kitchen and offered to Lord with prayers.
Program
| | |
| --- | --- |
| 5:30 pm | Sankalpam, Chanting of Anna Sooktam and Upanishad |
| 7:00 pm | Mantra Pushpam, SatuMurai, Mangala Arathi followed by Prasadam Distribution |
---
10/6/2021

Sharad Navaratri Begins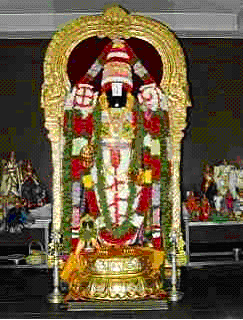 Synopsis

9 Days of worshipping Durga Mata and conclusion on Vijaya Dashami Nava Durga Kalasha Prathistapana at 5:30 PM
---
10/7/2021

Navaratri Celebrations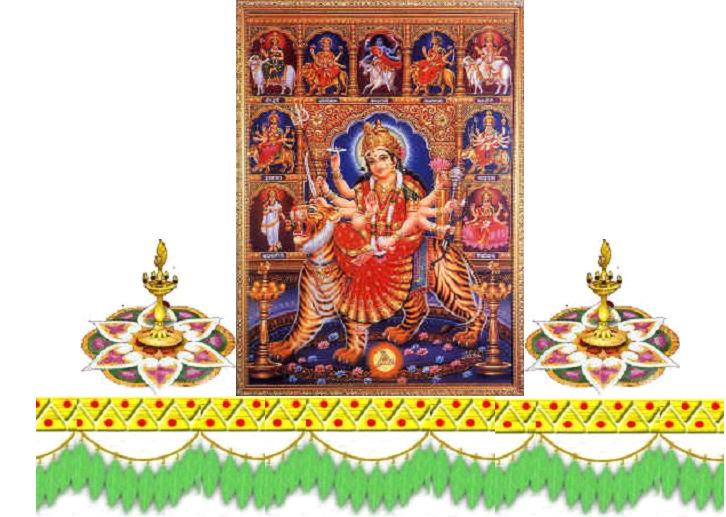 Synopsis

Durga Sapta Sati chanting - 11 AM Lalitha Sahasra Nama chanting - 7 PM
---
10/8/2021

Navaratri Celebrations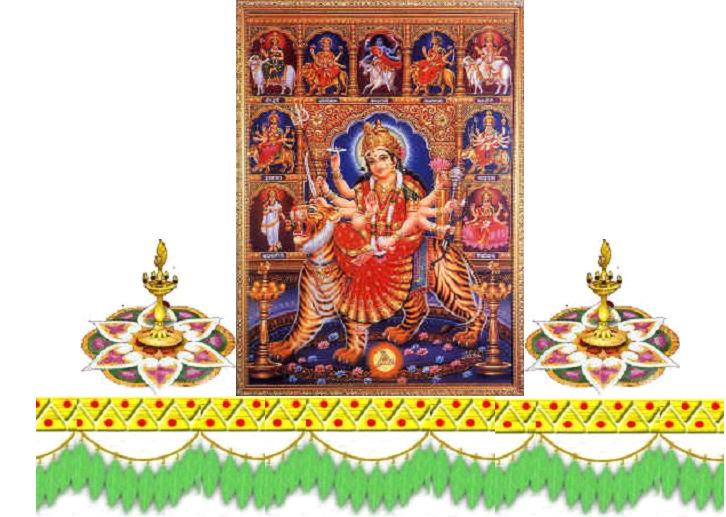 Synopsis

Durga Sapta Sati 11 AM Lalita Sahasra Nama chanting - 7 PM
---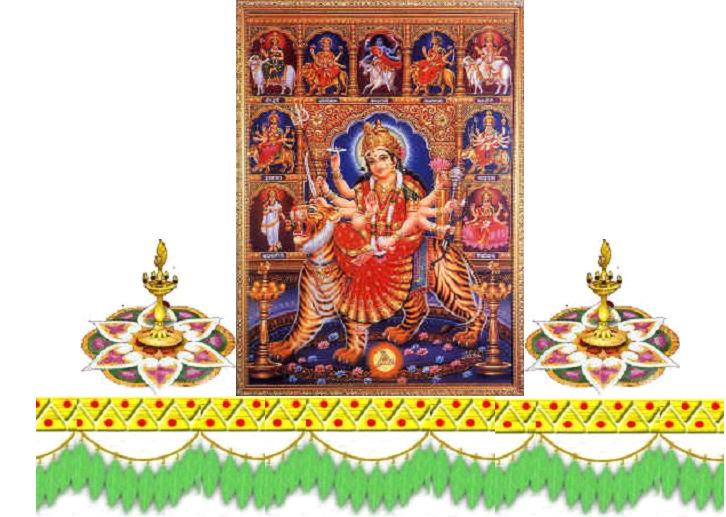 Synopsis

Chandi Hom at 6 PM
Program
---
10/9/2021

Annual Maha Sudharshana Homam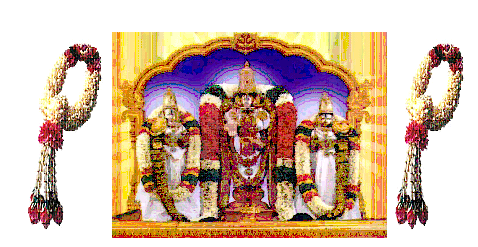 Synopsis

Annual Maha Sudharshana Homam at 4 PM
Program
---
10/9/2021

Global Vishnu Sahasranam Chanting


Synopsis

8:30 AM: 5 times chanting of Global Vishnu Sahasranam Chanting
Program
| | |
| --- | --- |
| 8:30 AM | Vishnu Sahasrana Namam chanting starts |
| 12:00 Noon | Arathi |
---
10/11/2021

Navaratri Poojas / Monday Rudrabhishekam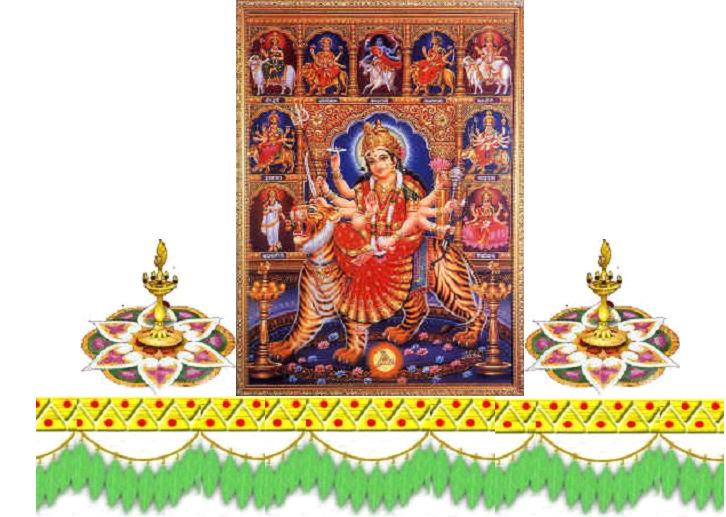 Synopsis

Due to Navaratri - Monday Rudrabhishekam will start at 6 PM. Lalita Sahasranama Chanting will occur at 7 PM
Program
| | |
| --- | --- |
| 11 AM | Durga Sapta Sati |
| 6 PM | Monday Evening Rudraabhishekam |
| 7 PM | Lalitha Sahasranama Chanting |
---
10/12/2021

Navaratri Celebrations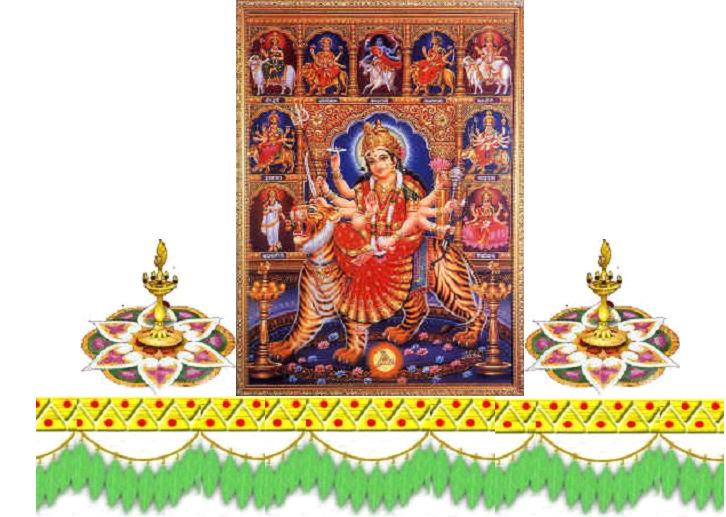 Synopsis

Durga Sapta Sati 11 AM Lalita Sahasra Nama chanting - 7 PM
---
10/13/2021

Durga Ashtami - Maha Navami - Saraswati Pooja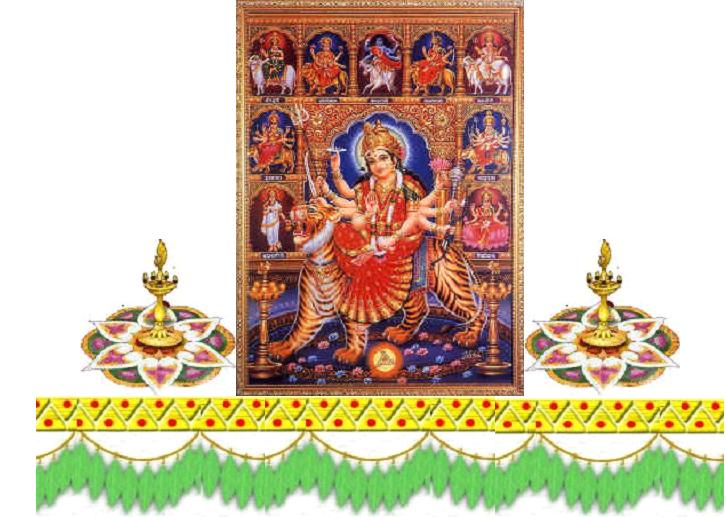 Synopsis

Special Navaratri Poojas at 11 AM and Dialy Durga Sapta Sati chanting in the morning and Lalita Sahasra Nama chanting at 7 PM in the evening
Program
| | |
| --- | --- |
| 11 AM | Sundar Kand Paath |
| 3:30 PM | Navaratri Deepa Pooja |
| 4:30 PM | Lalitha Sahasra nama Kumkumarchana |
---
10/16/2021

Dussera - Vijaya Dashami Celebration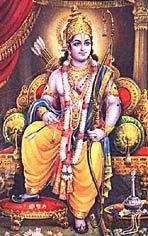 Synopsis

Rama Parivar Pooja, Procession and Ravan Dahan at 6 PM (Dusk)
Program
| | |
| --- | --- |
| 5 PM | Rama Parivar Pooja |
| Dusk (before Sunset) | Ravan Dahan (No Procession due to Covid Restrictions) |
---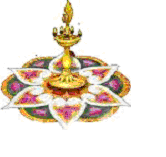 Synopsis

Karva Chauth
---

Synopsis

Dhanteras Celebration evening 6 PM
---
11/3/2021

Naraka Chaturdashi


Synopsis

Sri Krishna Pooja (Diwali ) - 6:30 PM
---
11/6/2021

Monthly Balaji Abhishekam


Synopsis

Monthly Balaji Abhishekam at 10:30 AM
---
11/6/2021

Diwali Celebrations


Synopsis

DIWALI Celebrations (Lakshmi Pooja, Govardhan Pooja, Anna Koot) / Gujarati New Year. Pooja starts at 4 PM
Program
| | |
| --- | --- |
| 9 AM | Temple Opens - Suprabhat |
| 10 AM | Lakshmi Ganesha Abhishekam |
| 12 PM | 12 PM Main Arathi |
| 5 PM | Govardhan Pooja |
| 6 PM | Grand Govardhan Arathi and Swami Narayan Arathi |
| 7 PM | Hourly Arathi |
| 8 PM | Hourly Arathi |
---
11/9/2021

Maha Skandha Shasti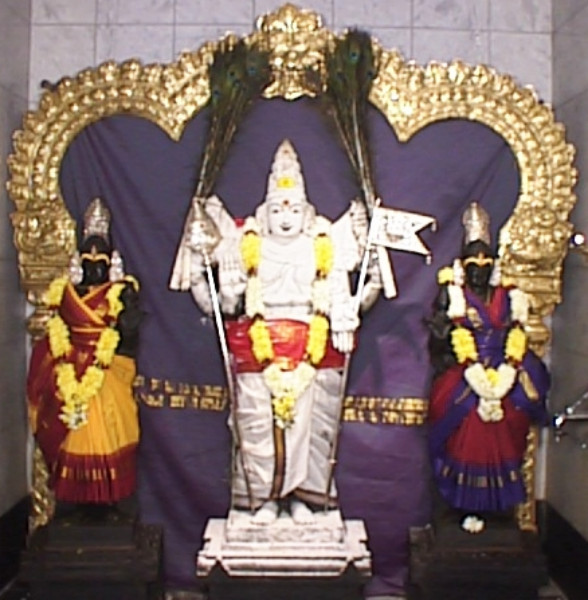 Synopsis

Karthikeyan Abhishekam at 6 PM
---
11/18/2021

Karthika Pournami Group Sathyanarayana Pooja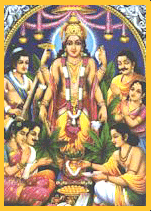 Synopsis

Group Satyanarayana Pooja at 6 PM
---
12/15/2021

Dhanurmasa starts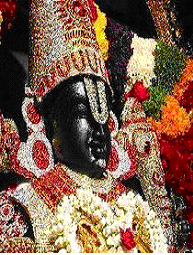 Synopsis

Dhanurmasa Poojas (morning 9 AM Tiruppavai Chanting by Priests)
---
1/1/2022

New Year Day Balaji Kalyanam


Synopsis

Celestial Wedding of Lord Balaji, Sridevi and Bhudevi starting at 10 AM
---